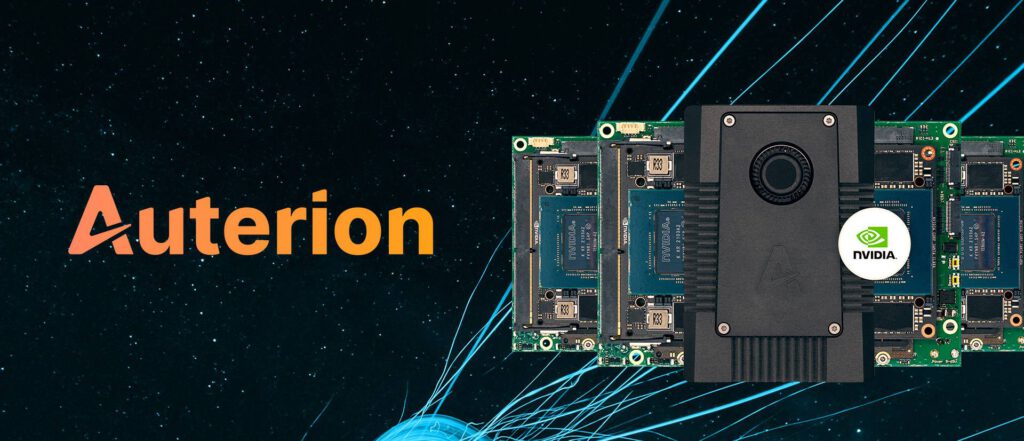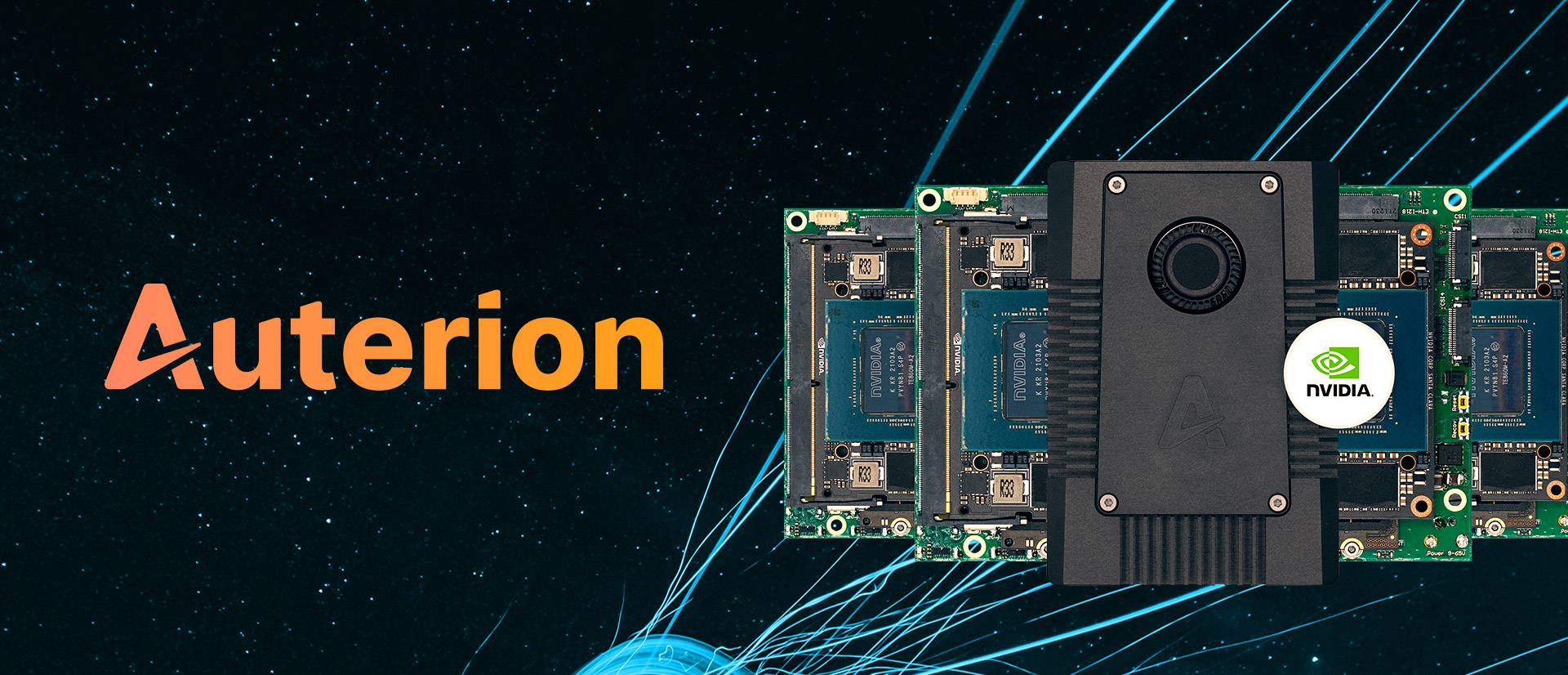 Collision avoidance in the air, during landing, safe automated inspections of critical infrastructure, detection and tracking of objects for automated flight maneuvers, obstacle detection, assessment of risks in the air and on the ground with the help of AI and machine learning, are now a reality. That's because Spleenlab and its groundbreaking VISIONAIRY® software are now part of Auterion's ecosystem. All functions are combined in Auterion's AI Node. This creates one of the world's smallest embedded AI supercomputers for deploying AI directly on board any drone. The combination of compact hardware and highly efficient software, enables autonomous inspections of all kinds and enables companies to conduct UAV operations in the future with only a control station and multiple drones simultaneously.
"Together with Spleenlab, we are demonstrating that the future of robotics is already here with our combined AI, machine learning and onboard edge technologies," said Markus Achtelik, vice president of engineering at Auterion. "This new partnership brings together best-in-class technologies – Auterion's Skynode and AI Node with Spleenlab's VISIONAIRY Perception software – to deliver the best possible autonomous solutions for enterprise drone users."
"We are excited to be working with Auterion to take the next step towards an autonomous future," said Stefan Milz, founder of Spleenlab. "Advanced ML algorithms are computationally intensive and require appropriate performance to be deployed on board mobile robots. With Auterion's Skynode and AI Node, VISIONAIRY AI software can be easily deployed and run on board drones at a high level of safety."
What does this technological quantum leap mean for UAV use by businesses, government agencies and others? For the first time, drones will be able to understand their surroundings and predict safe landing sites for package deliveries, emergencies and other situations in real time. Risk assessment also includes detection of cooperative and non-cooperative air traffic with a field of view of up to 360 degrees and a range of several kilometers. The unique, combined capabilities put the industry on the path to fully realized beyond line-of-sight (BVLOS) autonomous flight.
---

German Version:
Spleenlabs VISIONAIRY® Software ist jetzt Teil der Auterion AI-Node
Kollisionsvermeidung in der Luft, bei der Landung, sichere automatisierte Inspektionen von kritischer Infrastruktur, Erkennen und Verfolgen von Objekten für automatisierte Flugmanöver, Hindernisserkennung, Abschätzung von Risiken in der Luft und am Boden mit der Hilfe von KI und machinellem Lernen, sind ab sofort Realität. Denn Spleenlab und seine bahnbrechende VISIONAIRY® Software sind jetzt Teil des Ökosystems von Auterion. Alle Funktionen werden in der AI Node von Auterion vereint. So entsteht einer der weltweit kleinsten eingebettete KI-Supercomputer für den Einsatz von KI direkt an Bord jeder Drohne. Die Kombination aus kompakter Hardware und hocheffizienter Software, ermöglicht autonome Inspektionen aller Art und versetzt Unternehmen in die Lage, den UAV-Betrieb zukünftig mit nur Leitstand und mehreren Drohnen gleichzeitig durchzuführen.
"Gemeinsam mit Spleenlab zeigen wir, dass die Zukunft der Robotik mit unseren kombinierten KI-, maschinellen Lern- und Onboard-Edge-Technologien bereits jetzt beginnt", sagt Markus Achtelik, Vice President of Engineering bei Auterion. "Diese neue Partnerschaft bringt die besten Technologien zusammen – Auterions Skynode und AI Node mit Spleenlabs VISIONAIRY Perception Software – um die bestmöglichen autonomen Lösungen für Nutzer von Unternehmensdrohnen zu liefern."
"Wir freuen uns, mit Auterion zusammenzuarbeiten, um den nächsten Schritt in eine autonome Zukunft zu machen", sagt Stefan Milz, Gründer von Spleenlab. "Fortgeschrittene ML-Algorithmen sind rechenintensiv und benötigen eine entsprechende Leistung, um an Bord mobiler Roboter eingesetzt werden zu können. Mit Auterions Skynode und AI Node kann die VISIONAIRY KI-Software einfach eingesetzt und an Bord von Drohnen auf einem hohen Sicherheitsniveau betrieben werden."
Was bedeutet dieser technologische Quantensprung für den Einsatz von UAV für Unternehmen, Behörden und andere? Erstmals werden Drohnen in der Lage sein, ihre Umgebung zu verstehen und sichere Landeplätze für Paketlieferungen, Notfälle und andere Situationen in Echtzeit vorherzusagen. Die Risikoeinschätzung umfasst auch die Erkennung von kooperativem und nicht-kooperativem Luftverkehr mit einem Sichtfeld von bis zu 360 Grad und einer Reichweite von mehreren Kilometern. Die einzigartigen, kombinierten Fähigkeiten bringen die Industrie auf den Weg zum vollständig realisierten autonomen Flug jenseits der Sichtlinie (BVLOS).